Wildlife of the Scottish Highlands
---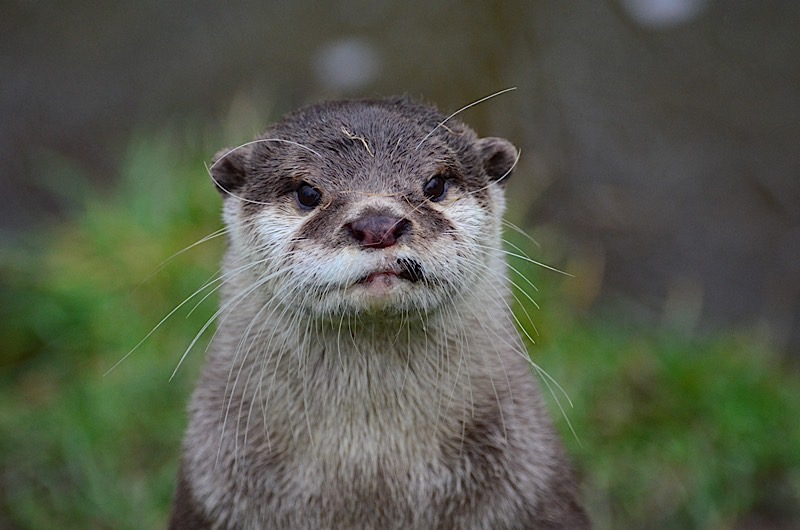 Inverpolly is a great place for wildlife, its mountainous coastal location means that a wide range of birds can be seen along with marine mammals and cetaceans. In the air watch out for eagles (golden and sea), peregrines, buzzards, merlin, ravens, snipe, whinchat, red throated, black throated and great northern divers, fulmars, great and arctic skuas, guillemots, puffins and many more species.
On the ground and in the sea look out for otters (frequently on the beach and in the river) pine marten, red deer, porpoises, dolphins and occasionally minke whales.
The wild flowers are a special part of Inverpolly during the summer especially in June and July with lots of orchids of various species but notably butterfly orchid and lots of heath spotted orchid all set in drifts of tormentil, bright eye and other heathland flowers.
Inverpolly Estate is part of the Inverpolly Special Area of Conservation (a European designation), is a Site of Special Scientific Interest, and is part of the NorthWest Geopark.